While disrupting the status quo like generations before them, this generation has been wholly shaped by a series of once-in-a-century and once-in-history experiences. Born between 1997-2012 (currently 10-25 years old), their political consciousness has been shaped by the back-to-back presidencies of Obama and Trump. Their school experiences formed under the ongoing realities of school shootings, remote learning, and pandemic life. Their global connectivity over social media has allowed for online revolutions and movement building at a pace and scale we've never experienced.
Point blank—this generation is different. Authentic, driven, balanced, and intersectional.
Gen Z stats
Gen Z is the most diverse generation in America.
48% identify as people of color¹
1 in 5 Gen Z adults identify as LGTBQ+²
Gen Z is the largest generational cohort in the world.³
⅓ of world population
¼ of US population
Gen Z is poised to be the most economically powerful generation.⁴
Gen Z's wealth is predicted to rise to $33 trillion by 2030, accounting for more than a quarter of the global GDP.
⅔ of Gen Zers prioritize working for an employer that shares their values.⁵
45% of Gen Z report being very or extremely likely to start their own business one day.⁵
92% say that being authentic and true to oneself is extremely or very important.⁵

Gen Z has been shaped by constant online connectivity, COVID-19, school shootings, racial and political strife–and they remain hopeful and activated. ⁶,⁷

Sources: ¹Pew Research Center, ²Gallup, ³Deloitte, ⁴Bank of America, ⁵EY, ⁶The Skillman Foundation, ⁷Morning Consult
Gen Z leaders shaping Detroit
Three Skillman Foundation President's Youth Council members—Logan Newman, Mohammad Muntakim, and Jeremiah Steen—take the stage at the 2022 Mackinac Policy Conference to talk about how and why established leaders should engage Generation Z in future building.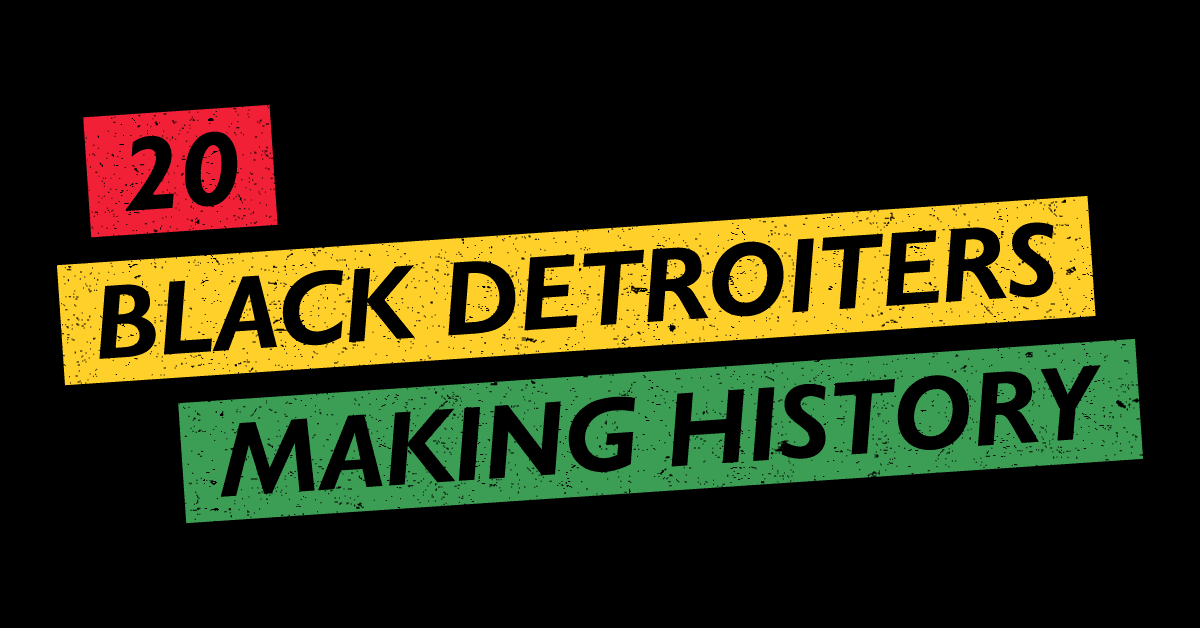 Black Detroiters have been on the forefront of social movements, arts and culture, and entrepreneurial ingenuity for decades. We celebrated 20 Black Detroiters in their 20s who are continuing this tradition of forging the future in Detroit.
Ten wholehearted, hardworking Detroiters in their 20's make up the 2022 cohort of the Skillman BMe Vanguard Fellowship. Vanguard Fellows come from a variety of professional sectors but all are actively advancing community improvements and social change.