College and Career Pathways
Youth Employment to Advance Workplace Equity
Join Urban Alliance and The Skillman Foundation for a webinar examining how youth workforce development is essential to building more diverse, equitable talent pipelines and sharing best practices from Detroit for effectively implementing this work.
Tuesday May 18, 2021 at 11am-12 pm EDT
Across the country, companies are working to implement diversity, equity, and inclusion (DEI) policies that will meaningfully advance racial equity in the workplace. Meanwhile, workers of color – especially young workers – are experiencing higher unemployment and disconnection than any other demographic group during the pandemic. It's clear that current DEI policies are not reaching the next generation of diverse talent. A solution will require fresh thinking – not just diversifying the board or the leadership of an organization, but moving the first rung of the career ladder closer to the communities who need it. 
Panelists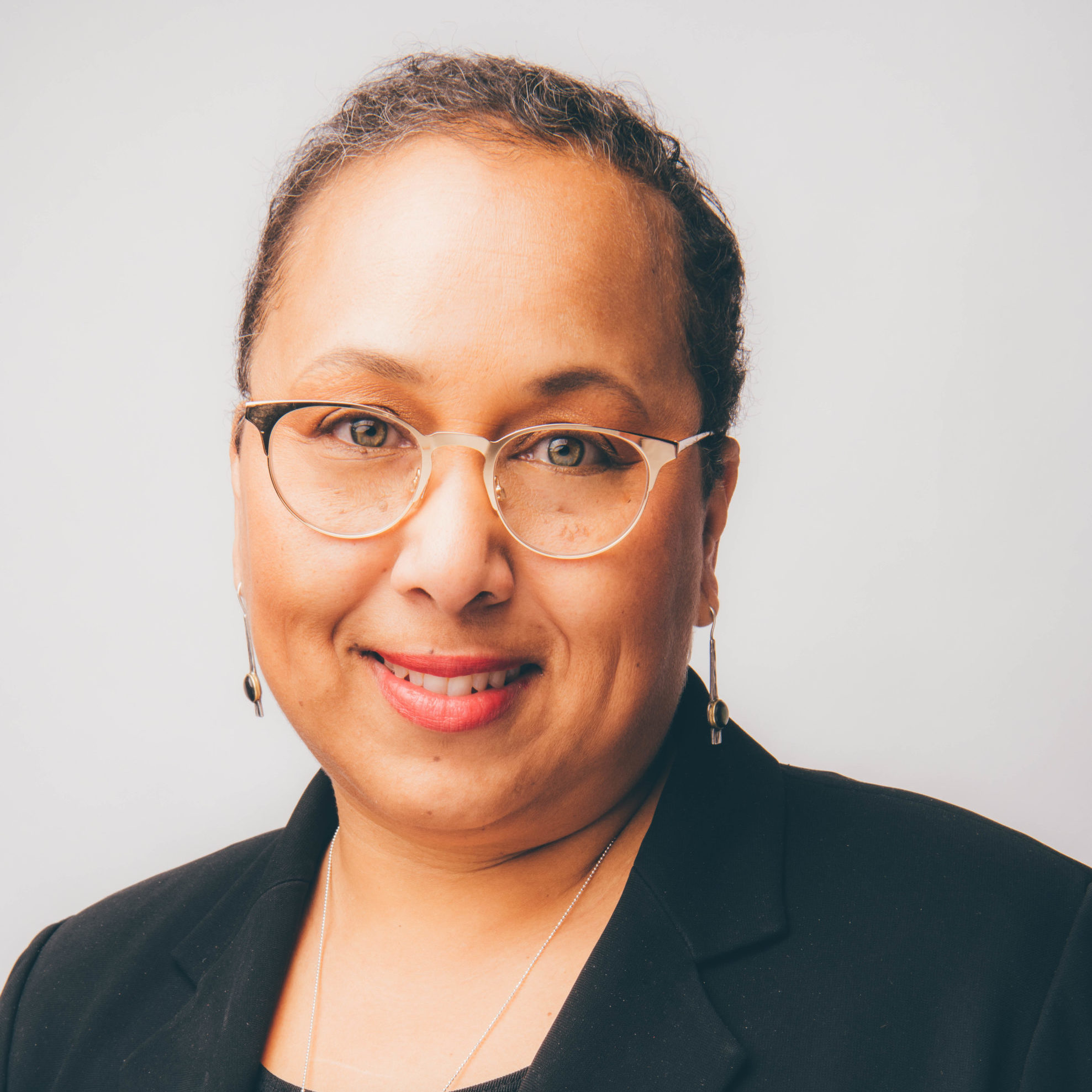 Maria Woodruff-Wright, Interim President and CEO, The Skillman Foundation Maria Woodruff-Wright is the interim president and CEO and vice president of operations & CFO of The Skillman Foundation. She previously served the Ruth Mott Foundation as the director of finance and administration.

A native of Detroit, Maria is a graduate of Cass Technical High School and holds a bachelor's degree in computer science from Northwestern University in Evanston, Illinois and a master's degree in business administration from the University of Michigan–Ross School of Business in Ann Arbor, Michigan.

After earning her degrees, Maria moved to the Flint area to serve as general manager of her family's Ford and Lincoln Mercury franchises in Clio and Saginaw, Michigan. She later became president and dealer principal of Expressway Ford, Inc. Under her leadership, the company received numerous awards for customer satisfaction, quality, and sales growth from Ford Motor Company and JD Power. She also received the Ford Minority Dealer Association Female Entrepreneur of the year award from Essence Magazine.

In addition to working in the automotive industry, Maria has accounting, finance, marketing, and operations experience. She has also served on the Board of Directors of the Boys and Girls Club of Greater Flint. Maria is a member of the Detroit Employment Solutions Corporation (DESC) board, the Foundation Financial Officer Group (FFOG), and has served on the Council on Foundations Endowment & Finance Summit Committee.
Elizabeth Lindsey, CEO, Urban Alliance– Elizabeth Lindsey became CEO of Urban Alliance in April 2021. Previously, as CEO of Byte Back, she was one of The Root 100 most influential African Americans of 2019. Under Elizabeth's nationally recognized leadership, Byte Back thrived as a dynamic nonprofit with a pathway of inclusive tech training that leads to living-wage careers, and Elizabeth led Byte Back's successful expansion into Baltimore.

Prior to joining the DC-based organization in 2015, Elizabeth was Chief Operating Officer of Groundswell, where she oversaw its evolution from a community nonprofit into a nationally recognized social enterprise. She earned her bachelor's from Swarthmore College and her master's in public affairs and urban and regional planning from Princeton University. Elizabeth led development efforts for minority- and women-owned businesses for the New Jersey Department of the Treasury, and she developed workforce training programs for the DC Department of Employment Services.

Elizabeth serves on the Federal Communications Commission's Advisory Committee on Diversity and Digital Empowerment and is a member of the Washington, DC Mayor's Innovation & Technology Inclusion Council and the Verizon Consumer Advisory Board. She is on the Board of Directors of the Goodwill Excel Center, The Engine Room, OATS, and the National Digital Inclusion Alliance.

In addition to the The Root 100, the Washington Business Journal named her to its most competitive list – 40 Under 40. She was a three-time Washingtonian Tech Titan and was named a Champion of Digital Equality by the Multicultural Media, Telecom and Internet Council. Elizabeth won a DC Inno 50 on Fire award and two DCA Live New Power Woman of DC Tech awards, and she was named a 2019 Enterprising Woman by Tagg Magazine and a 40 under 40 Queer Woman by the Washington Blade. She led a panel at SXSW in 2018, delivered a TEDx talk, and was named a top 100 leadership speaker in Inc.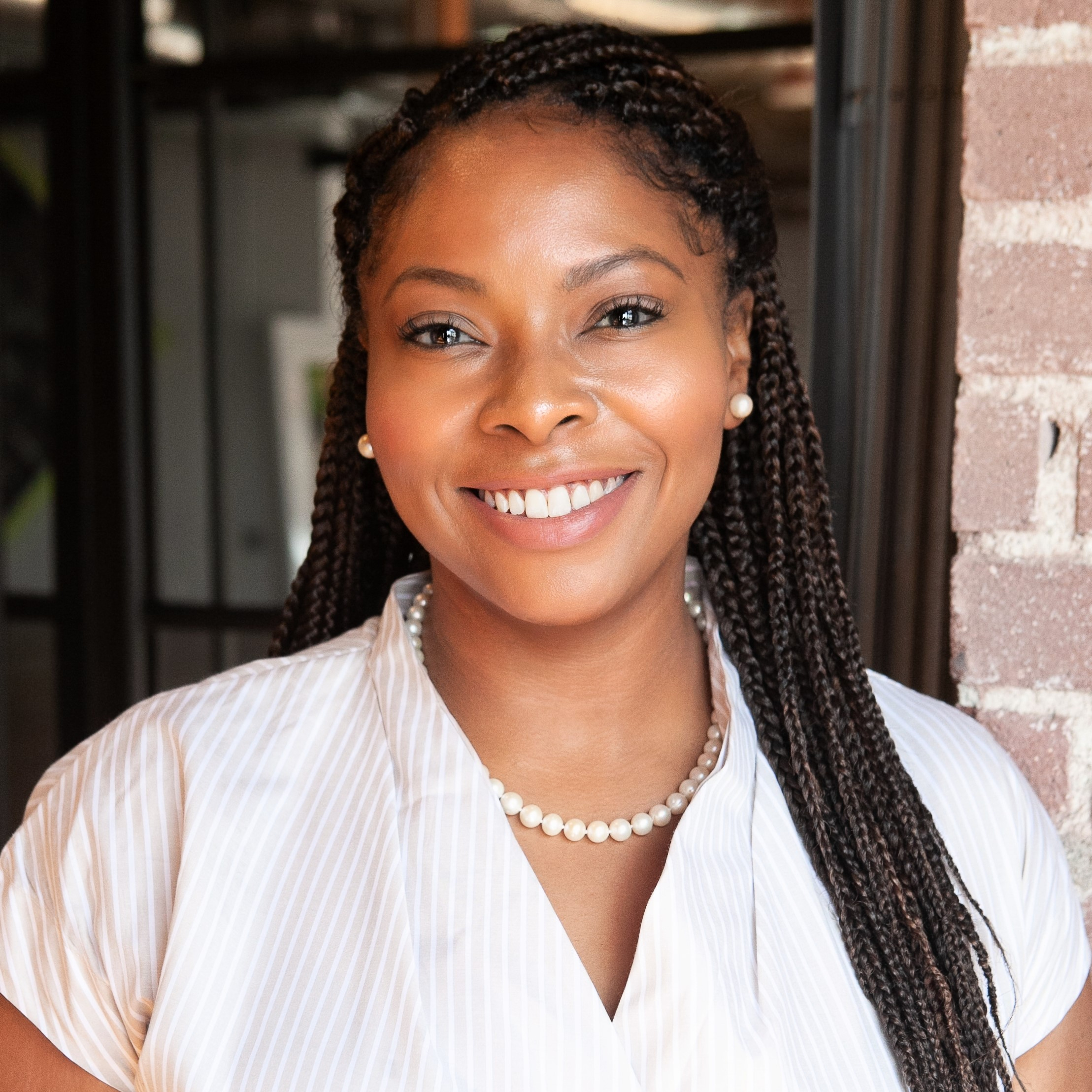 Margrit Allen, Executive Director, Urban Alliance Detroit – Margrit Allen is the Executive Director of Urban Alliance in Detroit, where she oversees regional operations and programming. Margrit also serves as an Aspen Institute Economic Opportunity Fellow.

Margrit served as the founding Detroit Director for the Center for Employment Opportunities (CEO) in 2018 where she spent the last two years launching and stabilizing the first Michigan presence of the nation's largest reentry workforce development organization. Concurrently, she also has led the work of MA Workforce Solutions, her consultancy that specializes in nonprofit strategy and capacity building. Margrit's human service career launched with teaching in Detroit's public schools and subsequently expanded to various school support and leadership roles; serving as a School Administrator for an alternative vocational high school for older youth. While in this role, she also managed the operations of an Adult Education and Work Readiness program and coordinated the summer youth employment program.

Margrit is the product of Detroit Public Schools, a Cass Technical High School graduate who holds degrees from Marygrove College and the University of Detroit Mercy, and possesses Six Sigma Green Belt, Career Development Facilitator, and Project Management Professional training. Margrit is a Legacy Detroiter, the parent of two sons, enjoys writing, and studies holistic medicine and astrology in her free time. She is also an active member of Alpha Kappa Alpha Sorority, Inc. and the National Association of Workforce Development Professionals.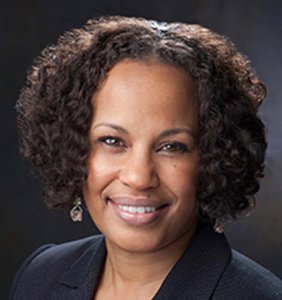 Stephanie Nixon, Chief Program Officer, Detroit Employment Solutions Corporation – Stephanie Nixon is responsible for the oversight of contract execution and compliance monitoring for all program services procured by DESC.  She directs the team that works to ensure that DESC service providers meet or exceed all performance standards set by funding sources.

Stephanie has more than 25 years combined experience working in human services and workforce development, with a track record of success in leading large projects and multi-level management teams.  Her experience ranges from providing direct services to adjudicated youth in semi-independent living programs for Spectrum Human Services, to leading a staff of more than 100 members across several programs as a Vice President for Careerworks, Inc., and managing One-Stop operations for the Detroit Workforce Development Department.

Stephanie, a member of Leadership Detroit XXXV, graduated from Renaissance High School in Detroit and earned a Bachelor's Degree in psychology and sociology from the University of Michigan Dearborn. She has completed course work towards a Master's Degree in public administration at Central Michigan University, and is a certified Global Career Development Facilitator.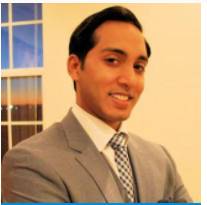 Benjamin Mathews, Business Planning Manager, Buick GMC – Benjamin A. Mathews has been with General Motors since 2005 and has held roles in Sales, Aftersales, Marketing, Audit Staff, and now as the Chief of Staff for the Global VP of Sales, Aftersales, & Marketing for Buick GMC.  Having lived in multiple States and Regions within the United States, Benjamin understands the challenges facing the Automotive Industry especially within the Diversity, Equity, & Inclusion space.   Benjamin currently represents Buick GMC as the Diversity Ambassador for all DE&I initiatives within General Motors.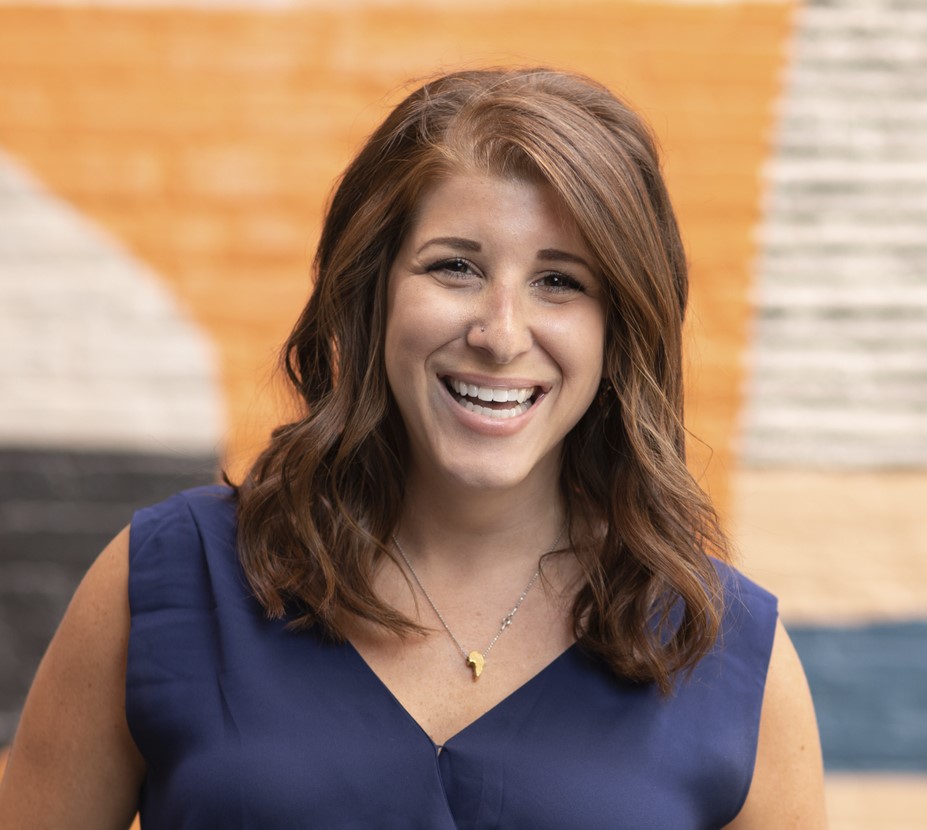 Jayme Danzig, Director of Education and Employment, Rocket Community Fund – Jayme M. Danzig is a native Detroiter who is fiercely passionate about educational equity and economic prosperity for under resourced and underrepresented youth and adults.

Jayme is a Michigan State University alumna and holds a Master of Social Work with a concentration in Organizational and Community Leadership. During her studies, Jayme earned two Resolutions for her commitment to improving outcomes for adjudicated youth by developing and implementing a multi-faceted youth development and mentorship initiative in partnership with the local circuit court, intermediate school district, and university. After nearly a decade of leadership across sectors, Jayme continues to drive positive transformation through the delivery of evidence-based models, building strategic partnerships, and executing data-driven investments.

Jayme currently leads the Education & Employment team for the Rocket Community Fund where she is responsible for developing and executing a comprehensive for-more-than-profit investment strategy that builds a sustainable pipeline of opportunities for Detroiters and residents across four key markets. She is continuing to grow the work to drive positive educational, workforce and quality-of-life outcomes by co-leading a citywide coordinated strategy to close the digital divide by 2024 – Connect313.